NEWS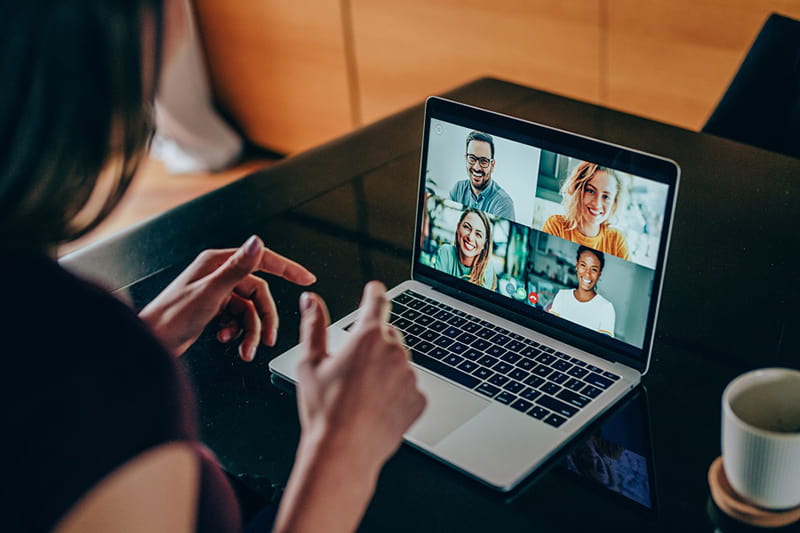 Brand Promise
It is always more than a machine.
For 30 years, it's never been about a machine, it's about people.
Your user experience is what we focus on, with continuous enhancement on safety, operation, aesthetics and solution of customization. It is all for you, for making you feel the most reliable experience of operation and productivity.
Zinc Die Casting, Metal Casting Machine
100% Design & Made in Taiwan
「SIMHOPE」, the leading brand of die casting machines in Taiwan.
We provide various models for hot & cold chamber die casting machines and peripheral equipment. Proudly, SIMHOPE machines are 100% designed and manufactured in Taiwan, to ensure the quality of products and services.